The MS International Law Firm
MS International Law is run by its founder, Melanie Schärer, and is an established and independent Swiss law firm near Lake Zurich with a strong international focus.
CASES/ ASSISTANCE FOR PLAYER TRANSFERS
The MS International Law Team
Melanie Schärer Law firm founder/attorney-at-law
Nationality: Switzerland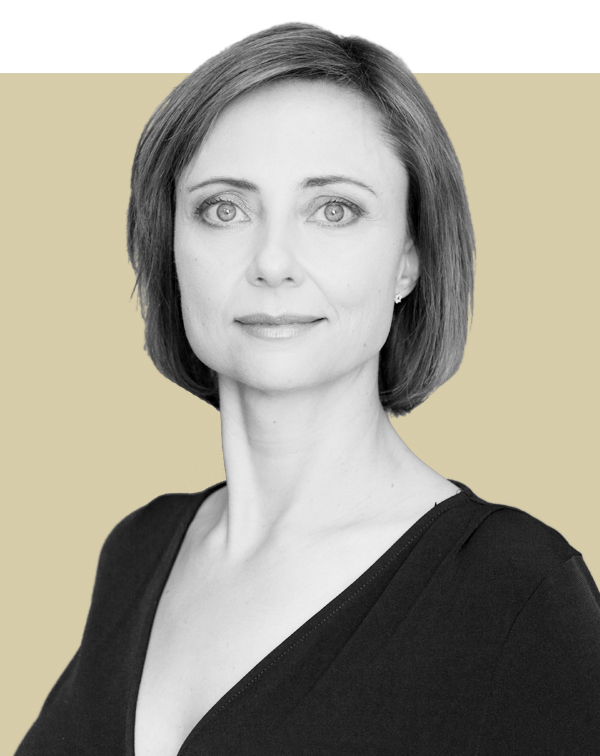 «

It is no use saying, 'We are doing our best.' You have got to succeed in doing what is necessary.

»

Winston Churchill
TRAININGS
Law studies cum laude superatis at the University of Fribourg Switzerland; admission to the bar granted by the Bar Association of Canton Schwyz (Switzerland); Executive Master UZH in Art Market Studies granted by the Faculty of Philosophy of the University of Zurich (Switzerland).
ENGAGEMENTS
UEFA Pro Bono Legal Counsel, FIFA External Legal Mandatee.
MEMBERSHIPS
Swiss Bar Association, Attorney register of Canton Schwyz, WISLaw (Co/founder of the Women In Sports Law Association), Association Suisse de Droit du Sport (ASDS), International Association for Football Lawyers (AIAF) and Geneva Art Law Foundation.
PROFESSIONAL STAGES
Self-employed lawyer in Canton Schwyz → Group leader in the FIFA Players' Status Department → Greenberg Traurig LLP → Founding of my own law firm (MS International Law, February 2010).
The MS International Law Team
Andrea Cercamondi-Schärer

Head of Office
Nationality: Switzerland
«

You have to try the impossible to achieve the possible.

»
RESPONSIBILITIES
Responsible for office administration
Organiser/coordinator of meetings, interviews, events and related activities
Multimedia officer
Document and file manager; creative designer of presentations, corporate materials and office space
Supporter and fire extinguisher in a multifaceted office routine including overcoming rebellious office machines
Our Law Firm is in the heart of Switzerland, approximately 35 Km. from the Home of FIFA in Zürich and around 2.5 hours by train from the Court of Arbitration for Sport (CAS) in Lausanne.