The MS International Law Firm
MS International Law is run by its founder, Melanie Schärer, and is an established and independent Swiss law firm near Lake Zurich with a strong international focus.
CASES/ ASSISTANCE FOR PLAYER TRANSFERS
The MS International Law Team
Melanie Schärer

Law firm founder /Attorney-at-law

Nationality: Swiss
Languages: German, Spanish, English, French, Italian
«

It is no use saying, 'We are doing our best.' You have got to succeed in doing what is necessary.

»

Winston Churchill
Melanie Schärer is a Swiss sports lawyer admitted to the Swiss Bar. She acquired her knowledge about football law from the first and best possible source, where the rules are made, and the cases are decided: FIFA. After leaving FIFA, Melanie Schärer established her own law firm, MS International Law. Since more than eleven years, Melanie Schärer has been representing football players, coaches, clubs, federations and agents from over 57 countries in more than 600 arbitration processes and in several languages and has supported and advised clients on countless football transfers and eSport projects, all with an exceptionally high success rate.
CURRICULUM
• Managing partner at MS International Law (since 2010)
• Executive Master in Art Market Studies at the University of Zurich (2013)
• Associate at Greenberg Traurig LLP (2008/2009)
• Group Leader Players' Status Dpt. at FIFA (2005-2008)
• Admission to the Bar (Canton of Schwyz, 2004)
• Law clerk at the Administrative Court of the Canton of Schwyz and at the District Court Höfe
• Intern at a law firm in the Canton of Schwyz
• Law studies at University of Fribourg, Switzerland (2000)
ENGAGEMENTS & MEMBERSHIPS
• UEFA Pro Bono Legal Counsel
• FIFA External Legal Mandatee
• Co-Founder of WISLaw (Women in Sports Law)
• Member of the Swiss Bar Association
• Member of Swiss Association for Sports Law (ASDS)
• Member of the International Association for Football Lawyers (AIAF)
RIGHTS OF AUDIENCE
• All courts in Switzerland (registered in the Bar Register of the Canton of Schwyz)
• All international arbitration bodies (e.g., FIFA & CAS).
Gaudenz Koprio

Lawyer

Nationalität: Swiss
Languages: German, English, French and Spanish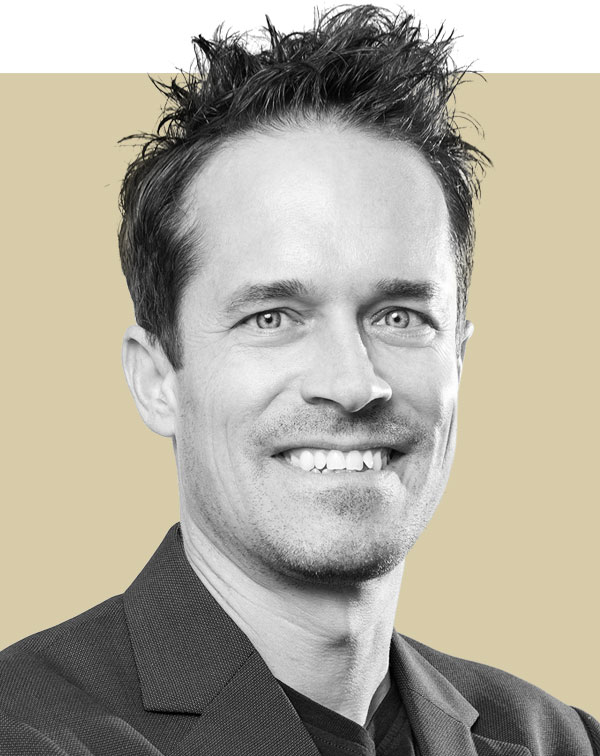 «

Helping one person may not change the whole world, but it can change the world for that one person.

»

–

Unknown
Gaudenz Koprio is an experienced sports lawyer, advising clients on transfers, training compensation and employment-related disputes and representing them in litigation before international arbitration tribunals. Gaudenz Koprio is recognised for his outstanding work as a specialist in handling sensitive and complex cases relating to player registration in general and, in particular, the protection of minors, the conduct of CAS proceedings in this regard and legal issues relating to the transfer matching system (TMS).
CURRICULUM
• Associate at MS International Law
• Senior Group Leader in the Players' Status Department at FIFA (14 years)
• Legal studies at the University of Zurich Switzerland (master's in law)
RIGHTS OF AUDIENCE
• Vor allen internationalen Schiedsgerichten (z.B. FIFA & CAS).
Andrea Cercamondi

Head of Office

Nationality: Swiss
Languages: German
«

You have to try the impossible to achieve the possible.

»

– 

Hermann Hesse
Andrea Cercamondi is responsible for the Human Resources department at MS International Law. She is also passionate about organising and coordinating meetings, interviews, events and trips. She is meticulous in managing the firm's accounts and ensures that all documents and files comply with MS International Law's high quality standards.
Andrea Cercamondi manages MS International Law's website and social media and is known for her great presentations and creative ideas for corporate material. Andrea Cercamondi is a facilitator and trouble shooter in MS International Law's multi-layered office life and conquers all recalcitrant office devices.
CURRICULUM
• Head of Office at MS International Law (since 2018)
• Head of Events & Care at a Centre for the Elderly in the Canton of Schwyz (2 years)
• Self-employed saleswoman (14 years)
• Mother of a son
• Swiss certified hotel governess (6 years of business experience)
Our Law Firm is in the heart of Switzerland, approximately 35 Km. from the Home of FIFA in Zürich and around 2.5 hours by train from the Court of Arbitration for Sport (CAS) in Lausanne.